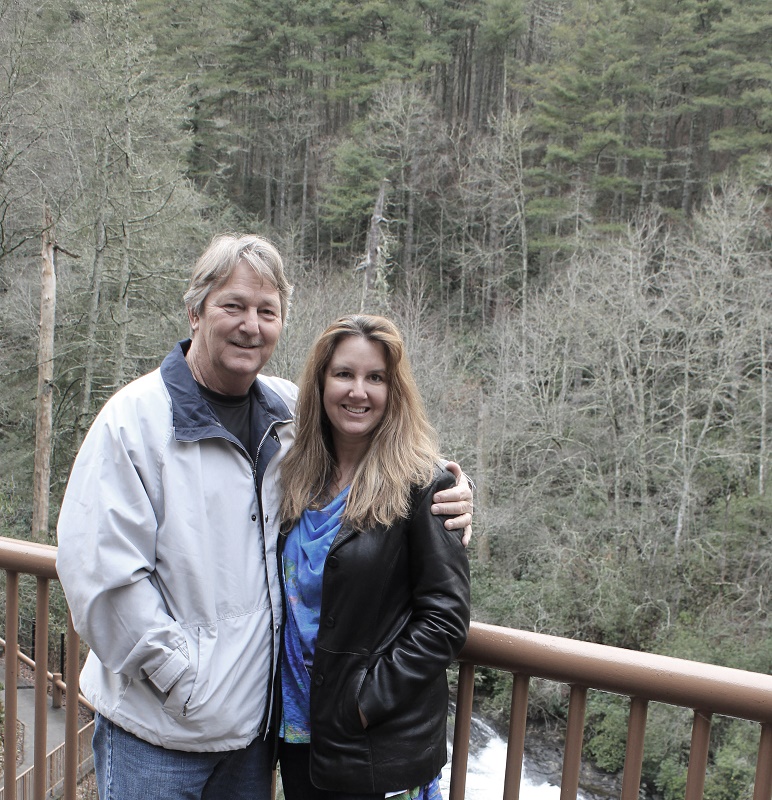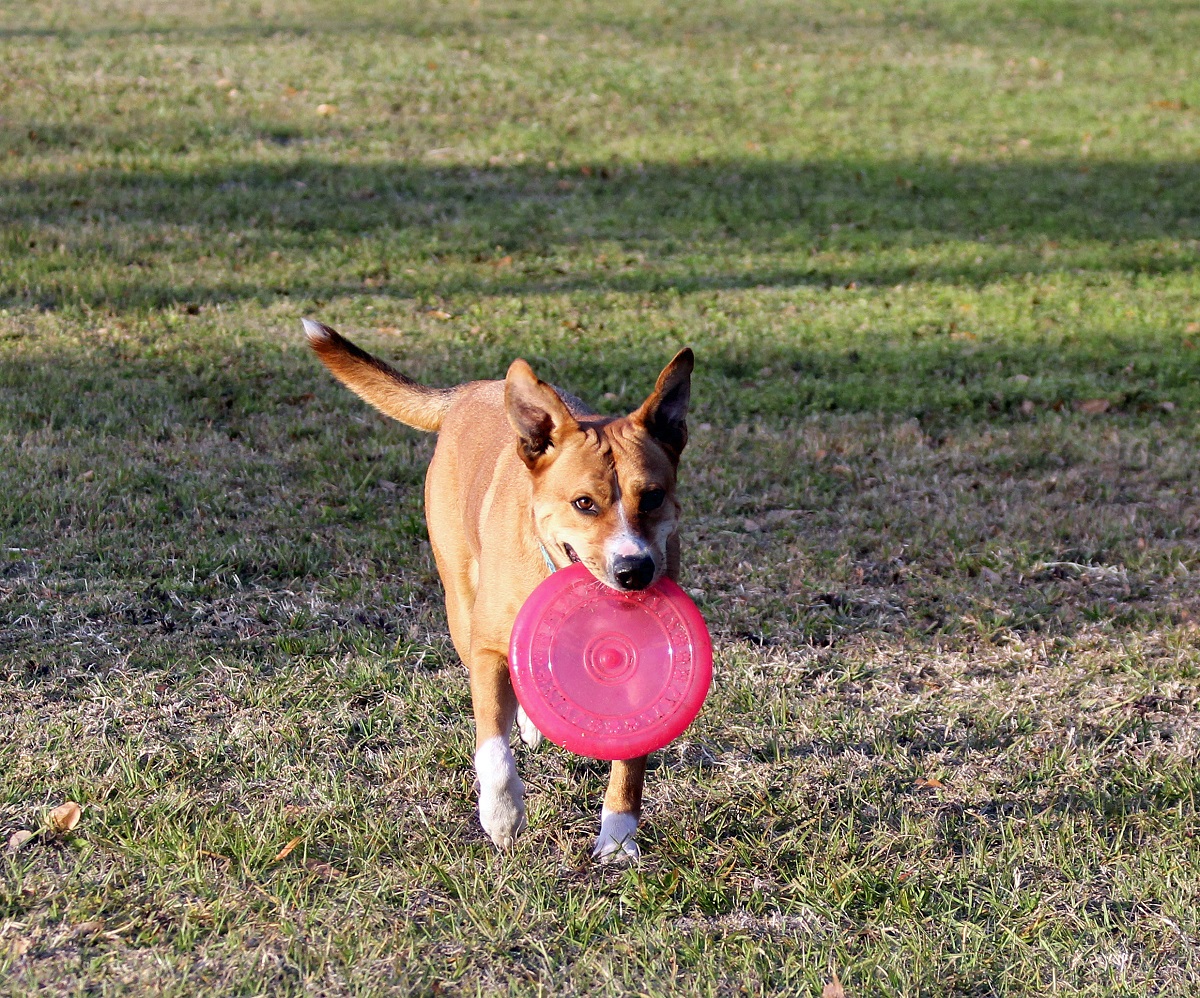 Greg Baker is originally from Michigan and moved to the Sarasota/Bradenton area  in 1973.   He started his own aluminum business in 1979 after obtaining his specialty structure contractor license. He has been active in all phases of aluminum and wood construction for over 40 years. He and his wife Kerry currently own and operate
Baker Aluminum
as well as Ultra Home Watch.
Greg has been passionate about aviation since he was a child. He received his private pilot's license at age 16. He is a commercially rated pilot with single engine instrument rating. He has conducted many aerial marine and wildlife surveys (manatees, mottled ducks, whooping cranes and boat surveys) for state and local agencies as well as non-profit organizations such as Sea to Shore Alliance and Mote Marine.
Kerry Baker is a Florida Tallahassee native and a graduate of Florida State University  with a degree in Criminology.  She worked as an Evidence Technician at the Florida Department of Law Enforcement  State Crime Lab in Pensacola prior to moving to the Sarasota area in 1995.   Kerry then worked as a  state Health and Safety Inspector for the Florida Division of Hotels and Restaurants for  7 years before joining her husband in the family business.   Along with running Baker Aluminum with her husband Greg she also worked part time for  Sea to Shore Alliance as an administrative assistant and trained manatee observer.  Kerry has conducted many aerial  manatee and boat surveys together with her husband Greg.
Greg and Kerry both share a love of flying,  animals and spending time with their adopted dog Dante!
See What Our Clients Think!