Services by Ultra Home Watch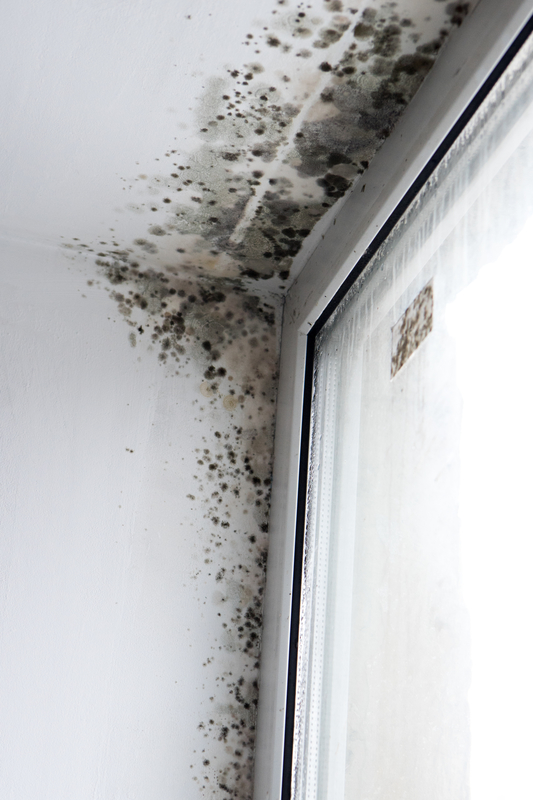 Basic Routine Home Watch Services
We offer weekly, bi-weekly or monthly home checks of residential homes, condos, villas park models and manufactured homes.  Checklists will be tailored to your specific home.  We will immediately notify you if we find any damage or an issue that needs to be addressed. A report will be completed and sent to you via email within 24 hours of inspection.
Exterior checklist includes but is not limited to:
Remove junk mail/flyers from mailbox and front door
Inspect for obvious insect infestation or pest presence
Check doors and windows for signs of damage or forced entry
Check for signs of wind or water damage
Check to see if landscaping and pools are being maintained by service providers
Interior checklist includes but is not limited to:
Check for signs of water damage to floors, walls and ceilings
Check for mold
Run all faucets and check for signs of leaks
Sweep and flush toilets
Check for unusual sounds or odors
Wipe down sinks, tubs and showers after running faucets
Check appliances (cycle dishwasher & washing machine; run garbage disposal)
Check fire/smoke/CO2 alarms
Check  operation of HVAC – temperature/humidity settings on thermostats and air filter
Check lights and fans
Check breaker box for any signs of tripped breakers or power outages
Check water heater/water system
Check that all windows and doors are secure
Added services available:
Maintenance (Change AC filter, light bulbs, smoke detector batteries)
Handyman services
Gutter cleaning
Pre and post-storm inspections
Start and run vehicles or golf carts
Obtain estimates for repairs
Schedule and meet service providers
Pricing
Please contact us at 941-915-0058 for pricing.  There are several factors that are used to determine what to check and how often it should be checked and we want to provide you with an accurate investment for home watch services.